Magazine Coordination
Management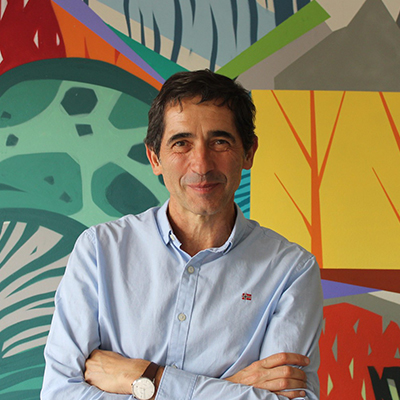 Carlos Mataix Aldeanueva
Professor of the Department of Organization Engineering of the Polytechnic University of Madrid.
Editor team



Andrea Amaya Beltrán
Professional in International Relations at the Universidad del Rosario, Colombia.
Manuel Sánchez Montero
BA in Laws by the Universidad Autónoma of Madrid and also a Master Degree in Foreign Trade by the Madrid Chamber of Commerce.
Sol Benavente Martín
With an Administrative and Business Diploma.
Scientific Comittee